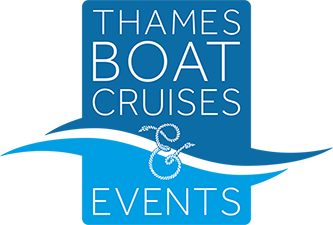 Our London Thames boat cruise packages are now on sale for Christmas and New Year's Eve. Book your party now for the best rates.
Thames
Boat Cruises & Events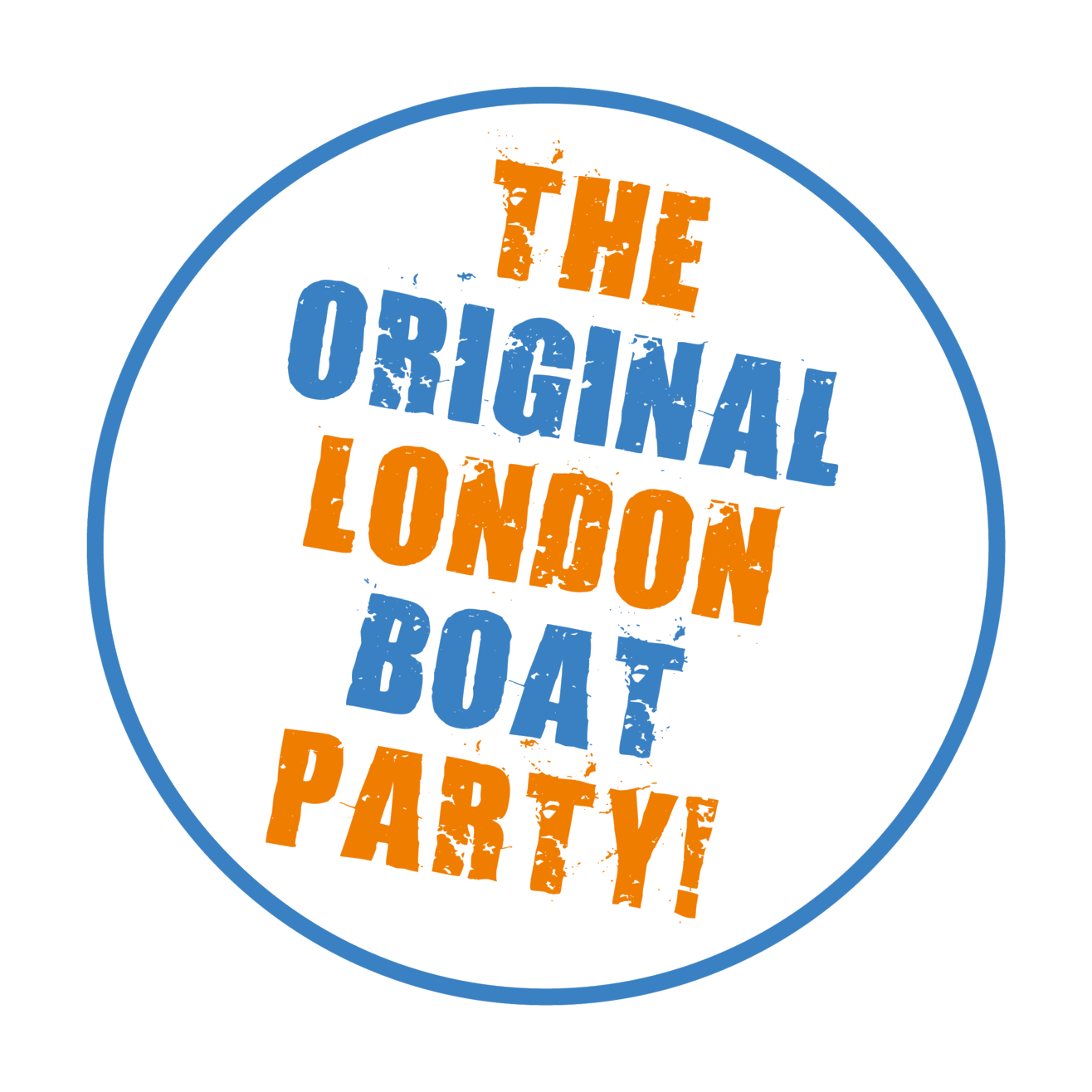 Thames Party Cruises offer a variety of shared and private river Thames boat cruises in London.


Throughout the year, we offer new additions to our catalogue of Thames river boat cruises, all on a variety of London Thames party boats. We still have The 'Original' London boat party cruise every weekend. Ideal for celebrating your Birthday, Office Social or Hen & Stag Do in London. A 4hr cruise along the river Thames where you can dance, eat and drink to your hearts delight, whilst appreciating the illuminated sights of London at night. We also offer river Thames Lunch and London Afternoon Tea cruises, along with Thames Dinner Cruises, Special Event cruises (including Mother's Day, Valentine's Day and other seasonal events). We also have a variety of Thames boat party cruises catering for all budgets! Ideal for celebrating your office Christmas Party in London on the river Thames. Not forgetting New Year's Eve. A London New Year's Eve boat cruise on the river Thames is unmissable. All ensure a memorable evening with a prime view for the fireworks!
We also have a large portfolio of London party boats for private hire, with capacities of 12- 620! Thames Boat Hire is deal for a great office bash or private/exclusive party including weddings, engagements, birthdays and Hen & Stag do's. If there's something you are thinking of planning but can't see it on the website, please do not hesitate to contact us. We are extremely flexible and enjoy listening to innovative requirements. At Thames Party Cruises we draw on our vast experience of the river Thames in London and will always strive to ensure that you are matched with the appropriate Thames boat cruise.
Contact us at: info@thamespartycruises.co.uk
Tel: 020 3370 0997 or 0787 678 4980